Categories
F.A.Q
Latest Projects
Our Main Product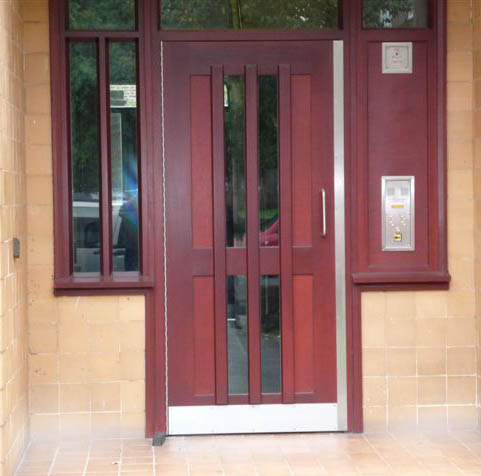 We are suppliers, installers, maintainers and manufacturers of:
Computerized surveillance systems
Audio door entry systems
Video door entry systems
CCTV systems
Concierge systems
Vehicle gates and barriers
Access control systems
Warden Call systems
Security Doors


Silk & Mackman Services has established a strong presence in the security sector since it's inception having installed over 15,000 systems in London and South East England. From the basic audio door entry system to the more complex concierge control with door entry and CCTV monitoring.
The Company specialize in providing access to entrances to estates, large blocks of flats as well as small, from card reader systems to sophisticated computerized control and can also provide gates, barriers and architectural metal work, screens and security doors.
As well as installation, Silk and Mackman Services can also design the appropriate system required as well as maintain all the major systems on the market through engineers being trained in different manufacturers equipment.
The service department deals with all kinds of maintenance agreements with fully trained staff being used to enable total satisfaction to the client. All engineers are contactable by mobile phones with out of hour call outs being catered for.
Our Secondary Product
CCTV
IP CCTV
Digital Multiplexers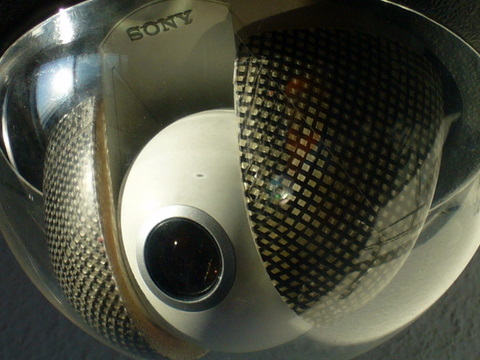 Silk & Mackman Services were formed 15 years ago and traded as a independent concern until being recently acquired by the Cheema Group.